A screen failure in clinical trials happen when potential participants undergo a screening process designed to determine whether they fit the study's inclusion criteria, and despite fitting the criteria, they fail to enroll in the trial.
While there's no standardized screen failure information for different studies, some studies show a higher incidence of screen failure. For example, the clinical studies for Alzheimer's have some of the highest rates of screen failure going up to 70-80 percent.
This can be a major problem for the research organization as it can be a waste of a significant chunk of resources that are allocated to the screening of potential participants. While study sponsors compensate the research organization for these losses, there are no proper checks and balances in place for accurate reimbursement.
In this blog, we discuss all the ways that research organizations can manage screen failure in clinical trials.
Optimize the Recruitment Process
Ineligibility is the top cause of screen failure. A person may not fit the study's criteria due to their medical history, age, gender, etc., and even if they fit the criteria, they may back out if they feel that the study poses too many risks or is too long. A proper clinical trial management system (CTMS) is the best way to avoid this problem. This system consolidates the records of participants on one platform, and it becomes easier for recruiters to pick appropriate participants.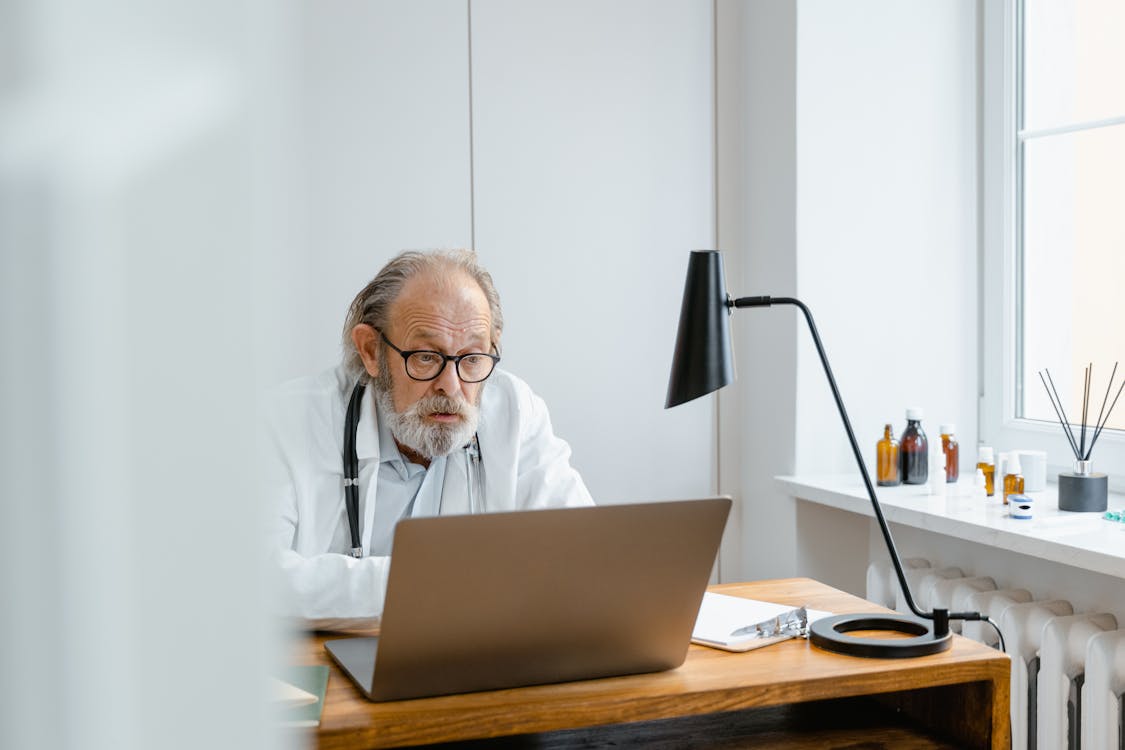 Align Sponsors' Expectations
Research organizations should aim to set appropriate expectations for the sponsor right from the beginning. With a CTMS, you can calculate your historic screen failure in clinical trials.  The rate can be used to predict your future screen failure likelihood. You can also reach out to other organizations that have done similar research to gauge what their screening failure rates were.
Looking for CTMS EDC? Choose Clinical PURSUIT's Full-Suite Solutions
If you're looking for reliable clinical trial management software, you're in the right place. With ClinicalPURSUIT's EDC clinical data management software, you'll be more equipped to handle screening failure and ensure rapid study development.
Get in touch with us to learn all about our EDC clinical trial systems!