Forward-thinking clinical research organization (CRO) leaders are capitalizing on the advantages of cloud-based clinical trials to mitigate the substantial costs and lengthy timelines associated with traditional approaches.
Embracing the flexibility, efficiency, and enhanced collaboration offered by cloud-based EDC systems can revolutionize the clinical trial landscape, streamlining processes and expediting advancements in medical research.
Here's how stakeholders can leverage cloud-based EDC systems to scale their clinical trials.
Real-Time Data Access
Cloud-based EDC systems provide a dynamic platform for accessing and managing real-time clinical trial data. Traditional methods often involve manually managing large volumes of data, which can be time-consuming and error-prone.
Cloud-based EDC solutions enable instant access to data from various locations and devices, facilitating efficient monitoring, analysis, and decision-making. This capability is particularly crucial in scaling trials, where the volume of data increases significantly.
Researchers, sponsors, and clinical staff can collaboratively work on the data without delays, streamlining processes and speeding up trial progress.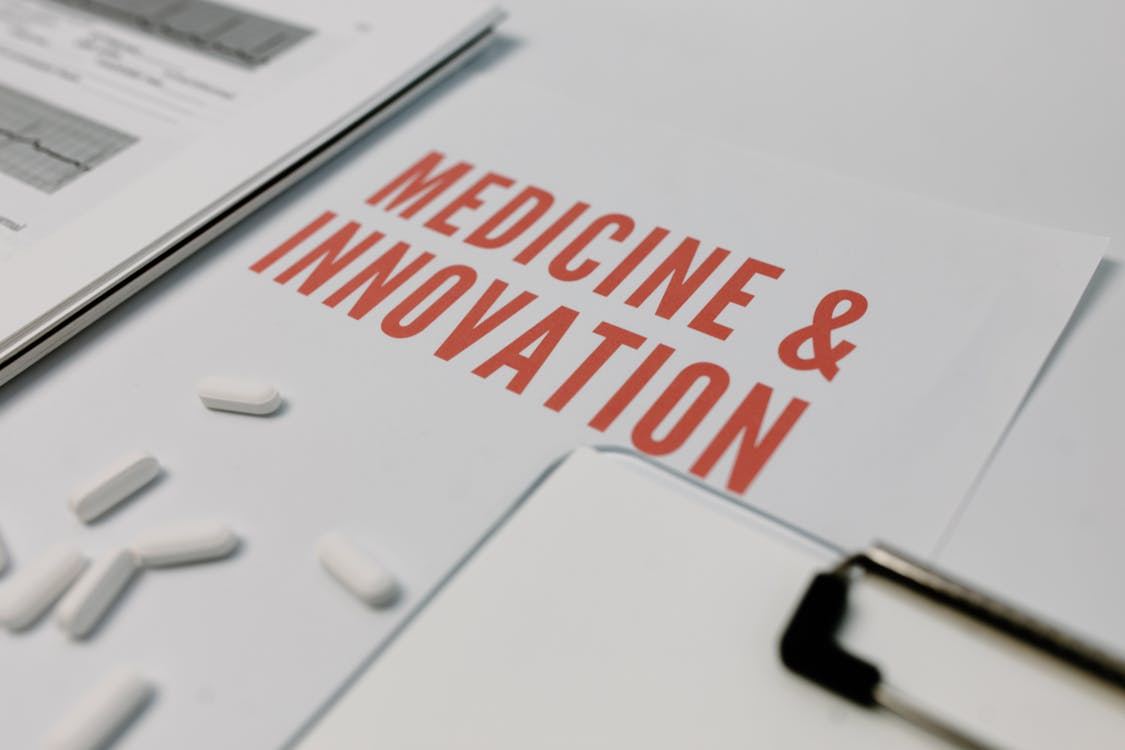 Seamless Collaboration
Efficient collaboration is vital to the success of large-scale clinical trials. Cloud-based EDC systems foster seamless teamwork among various stakeholders, regardless of their geographic locations.
Researchers, clinicians, data managers, and sponsors can easily collaborate, exchange insights, and update trial data in a synchronized manner. This level of collaboration enhances the efficiency of data collection, review, and analysis, ultimately contributing to accelerated trial timelines.
The cloud-based environment encourages transparency and communication, ensuring all team members are aligned with the trial's objectives.
Enhanced Security
Security is a paramount concern in clinical trials, given the sensitive nature of patient data and proprietary research information. Cloud-based EDC systems are designed with robust security measures to safeguard data integrity and against breaches.
These systems employ advanced encryption, multi-factor authentication, and regular security updates to ensure compliance with industry regulations such as HIPAA and GDPR. Additionally, cloud infrastructure providers offer state-of-the-art security protocols, reducing the risk of data loss or unauthorized access.
By leveraging cloud-based EDC systems, researchers can focus on their trials while trusting that their data is in a secure environment.
Scalability and Flexibility
The scalability of cloud-based EDC systems aligns seamlessly with the growing demands of large-scale trials. Whether the trial involves hundreds or thousands of participants, cloud solutions can accommodate the increased data load without compromising performance.
Researchers can easily scale up or down based on the trial's evolving needs, eliminating the need for extensive hardware investments. The flexibility of cloud-based systems also allows for customization to match the unique requirements of each trial. This adaptability ensures that the EDC system evolves alongside the trial, maximizing its efficiency and effectiveness.
Cost-Efficiency
Cloud-based EDC systems offer a cost-effective alternative to traditional on-premises solutions. The need for extensive hardware setup, maintenance, and IT support is significantly reduced, leading to lower operational costs.
Additionally, cloud solutions eliminate the need for physical storage and reduce the risk of data loss due to hardware failures. The pay-as-you-go pricing model of cloud-based systems allows organizations to scale their usage according to their requirements, optimizing cost management in the long run.
Efficient EDC Systems with ClinicalPURSUIT
Ready to transform your clinical trials with cutting-edge technology? Discover the power of ClinicalPURSUIT's advanced cloud-based EDC system. Our tailored solution is designed to scale trials, ensuring real-time data access, secure collaboration, and streamlined processes seamlessly.
Say goodbye to traditional trial limitations and embrace the future of efficient research. Experience how ClinicalPURSUIT's EDC system can elevate your trial success today.
Visit our website to learn more and schedule a personalized demo to witness the difference firsthand.